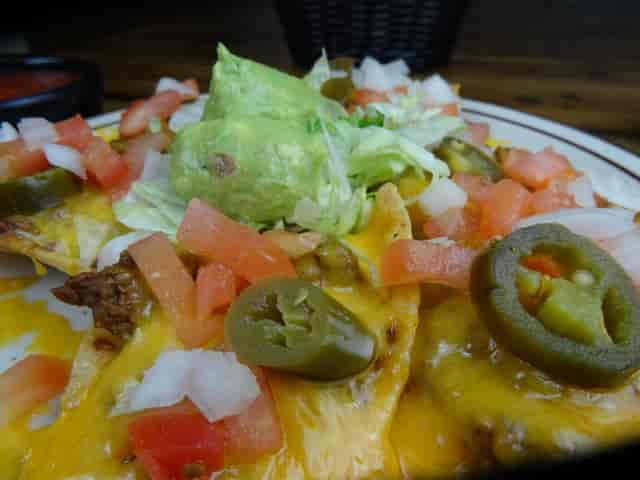 GIFT CARDS
"Give the Gift of Taste"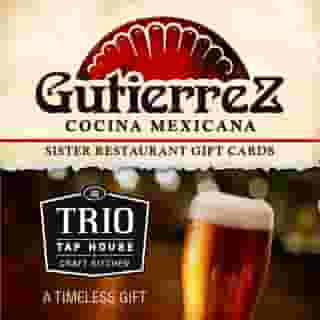 Looking for that Perfect Gift?
Gutierrez Gift Cards are the perfect way to show friends, family and everyone you know that you have great taste and you like to share it. Gift Cards Available @ $10 and up.

Come by 1106 E. 27th or Call 785.625.4402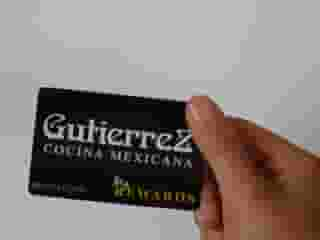 Be Rewarded For Joining The Locals
Earn value with your Rewards Membership Card. Use your rewards card when making purchases and you'll earn value points for what you spend!